Dynamo Kyiv president IhorSurkis has revealed that he wants to sign West Ham United attacker AndriyYarmolenkoeither in the January transfer window or during next summer's transfer window.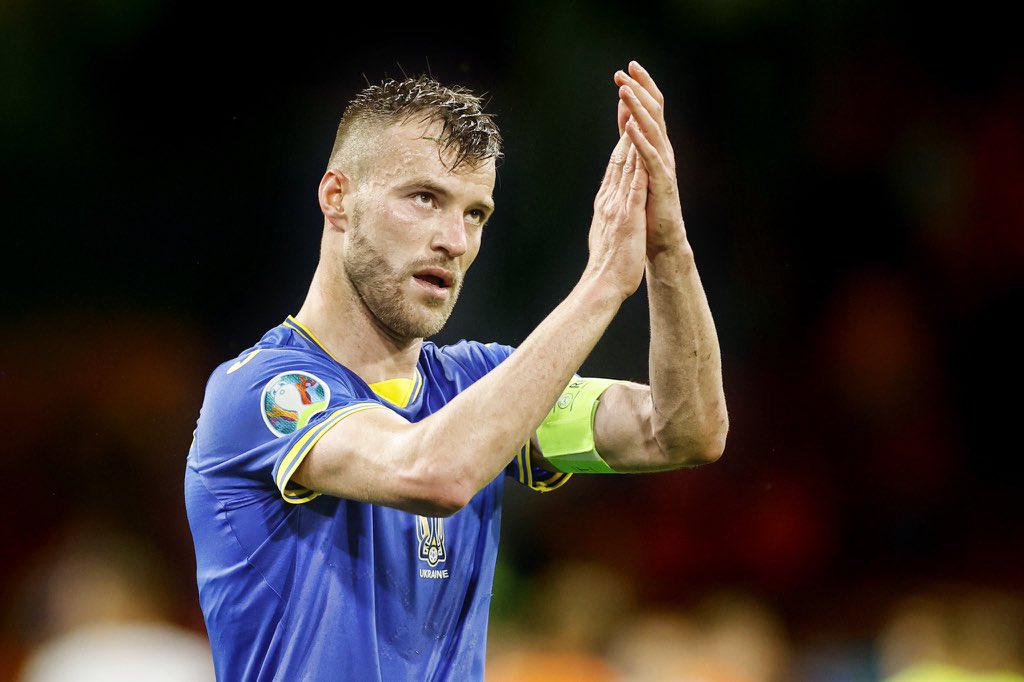 West Ham United spent £17m to secure the transfer of Ukrainian international Yarmolenko from German Bundesliga giants Borussia Dortmund. Ukraine national team skipper Yarmolenko became a West Ham United player three years ago but he has not been able to nail down a spot in the starting line-up at the club especially under the David Moyesmanagerial dispensation.
Yarmolenko, 31, signed a four-year deal when he joined the Hammers from Borussia Dortmund in 2018 and that contract will end next summer. West Ham United David Moyesis expected to sanction the exit of Yarmolenkowhen the transfer window reopens in January or during the transfer window for next summer.
Apart from suffering from a lack of playing games from the start, Ukrainian international Yarmolenkohas also had to battle with injuries during his time at the London Stadium. Yarmolenko has started just 16 games in three years and three months.
Yarmolenko will most likely have a lot of options to choose from if he leaves the Hammers either at the start of next year or in the middle of next year. Dynamo Kyiv are keen on signing him as revealed earlier after club president IhorSurkis told reporters about the interest.
Dynamo Kyiv supremoSurkis revealed the interest in signing Yarmolenko either for a knockdown fee in the upcoming January transfer window or on a free transfer next summer. Surkis talked about Yarmolenko in an exclusive interview with NV Sports.
Despite his limited game time at West Ham United, Yarmolenko has remained a key player for the Ukrainian senior national team. Yarmolenko was one of the best players for Ukraine at the Euro 2020 tournament in the summer and he's also a major contributor in the quest to qualify for next year's World Cup tournament in Qatar.