A few months ago it was announced that fans attending the upcoming 2018 FIFA World Cup are going to need special identity cards.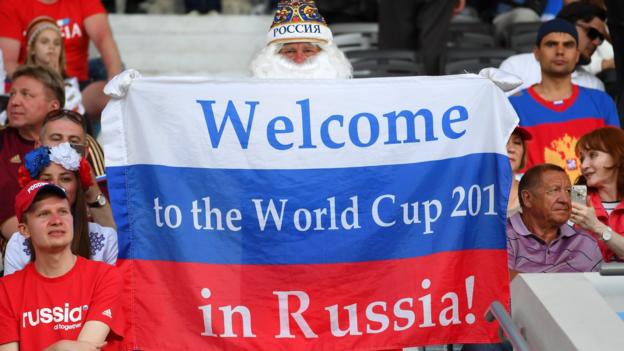 This is expected to help solve some issues that have been popping out in recent tournaments involving extreme violence between the supporters who are going to matches.
"Fan-ID is a must for all spectators, it's a rule. All fans are required to have the identification passport, which will allow our foreign guests to visit Russia without having to obtain a visa," the Russian Deputy Sports Minister Natalia Parshikova said.
During the 2016 UEFA European Championship which was held in France, there was a frightening event that occurred after supporters of England and Russia broke out in fights while a match between those national sides was taking place.
This resulted with Russia receiving a fine of €150,000 as well as getting a suspension disqualification from UEFA as it was their own fans which appeared to have initiated this disastrous incident.