The latest match of West Ham was last weekend when it was held on 30th March against Everton in London. Being part of the Premier League season, the fixture was broadcasted live on BT Sport in the UK and live updates of the match were given on blogs and through mobile apps of West Ham.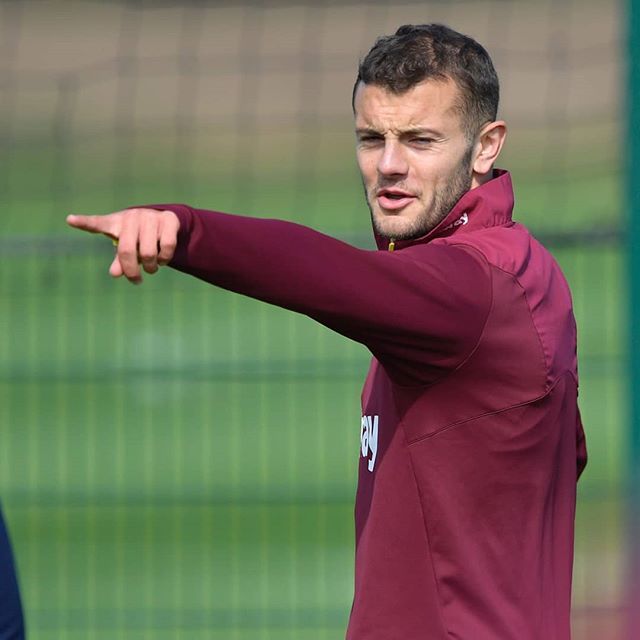 The game resulted in Everton's victory with a score of 2-0 against West Ham. The Irons could not answer to the effervescent performance of the Everton in what was termed as a mid-table clash. West Ham's managers were not happy with their performance which they termed sloppy, a reason for which Everton was able to reach victory easily.
As for Everton's team, Marco Silva was satisfied.
They were proud of the performance of the team as well as for the support they received from the fans
. The winning score was reached by half time and the results were because of the chances that were created. Manuel Pellegrini spoke on behalf of West Ham and stated that their performance left a lot to be desired. In many ways, the team did not fight and several passes were given. There
had been several opportunities
but the team failed to optimize on them.
It is not that West Ham has not had their successes but they needed to build on past successes that would have made things work out better. The whole performance of the team could be stated akin to defensive dog strategy and attack, as and when required, was not there. It could also be because of several players of this side who remained outside due to injuries. These included Samir Nasri, Andriy Yarmolenko, Jack Wilshere, Andy Carroll, and others, all recovering from their injuries. Manuel would need to assess the performance of the team and plan on forthcoming match strategies.