Premier League club West Ham United are in the market for a new left-back this forthcoming transfer window, and they have turned their sights to German hot prospect Kai Wagner. The German Defender currently plays for Philadelphia Union in the MLS this season and has impressed so far.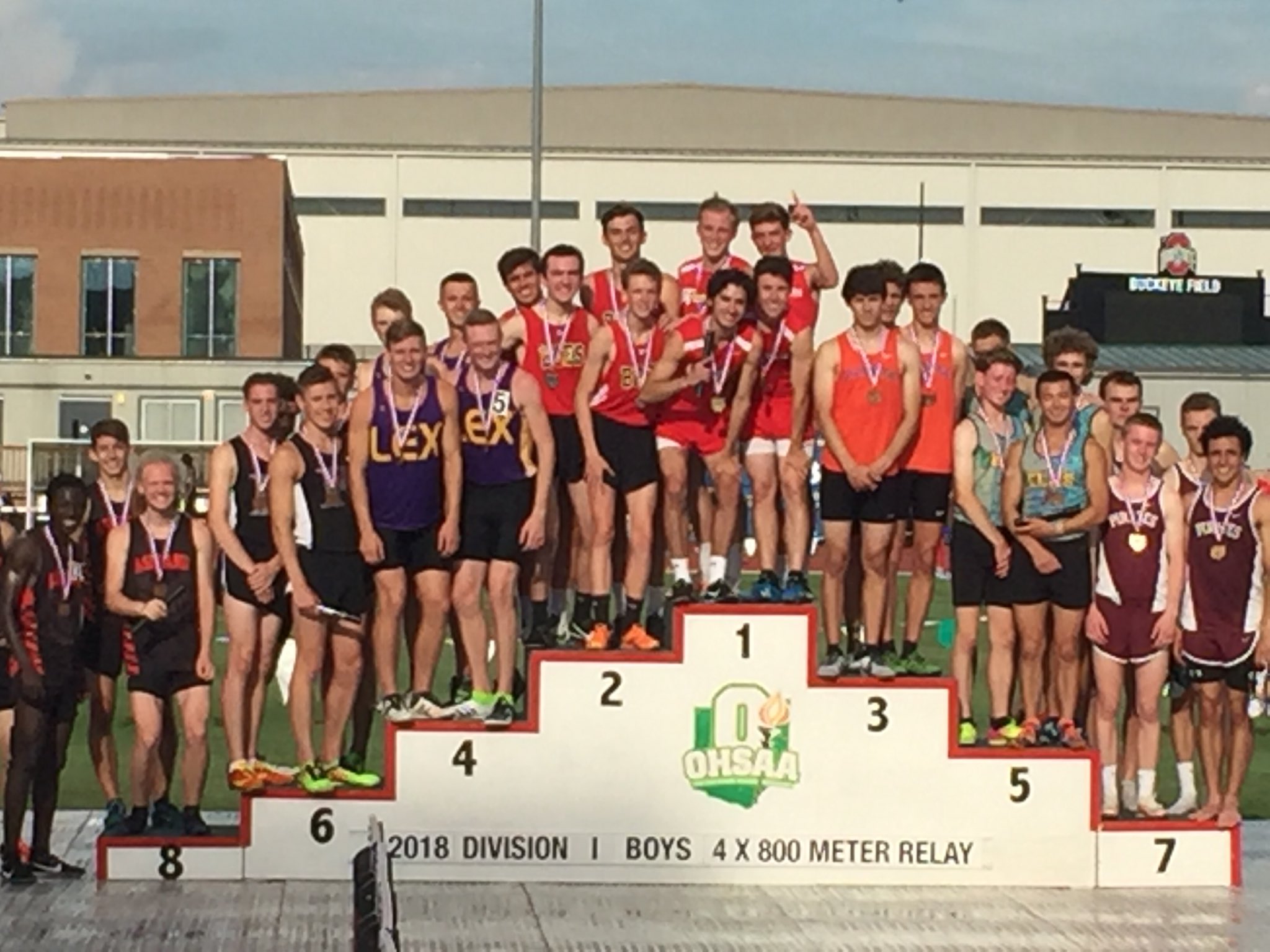 He has even been adjudged to be the best left-back in the league, as a result of the mind-blowing performances he has put up this season.
He has so far played fourteen games this season
and has scored one goal. His goal came in a 2-1 victory Philadelphia Union had over David Beckham's Inter cin the league.
Also touted to be interested in the young player is Fulham, but it is West Ham that have been credited with more interest in the 6ft tall full-back.
The Hammers will however have a familiar problem at hand to worry about — the issue of work permit — that has been a subject of concern for them in the past.
They may however go on to take the risk given that Wagner will not be costing more than five million pounds. A fee that should bring about just little concerns as clubs are still trying to find their feet since after the outbreak of the coronavirus pandemic.
Wagner is not a stranger to the German Bundesliga, having played two of the league's popular clubs Augsburg and Schalke. He is currently valued at £3.5 million, the same amount of money it cost the club to secure the signing of Vladimir Coifal in the summer transfer window.
Last season was when Wagner signed for Philadelphia Union and he was able to amass a total of thirty appearances for the club.
West Ham are back in action this weekend as they face Sheffield United on Sunday hoping to pick up a win.