Many football commentators usually wonder why Dimitri Payet left West Ham on such a note, and why he would gladly return to France playing in the Ligue 1. On sporting websites, analysts confess that they had high hopes for the player, considering how he shone so bright in the Premier League. If he got a chance to return to France to play with PSG then it's understandable but returning to Marseille when it was evident that he would not win titles or get as much money, it then becomes more puzzling. Payet has said he left because he wanted happiness.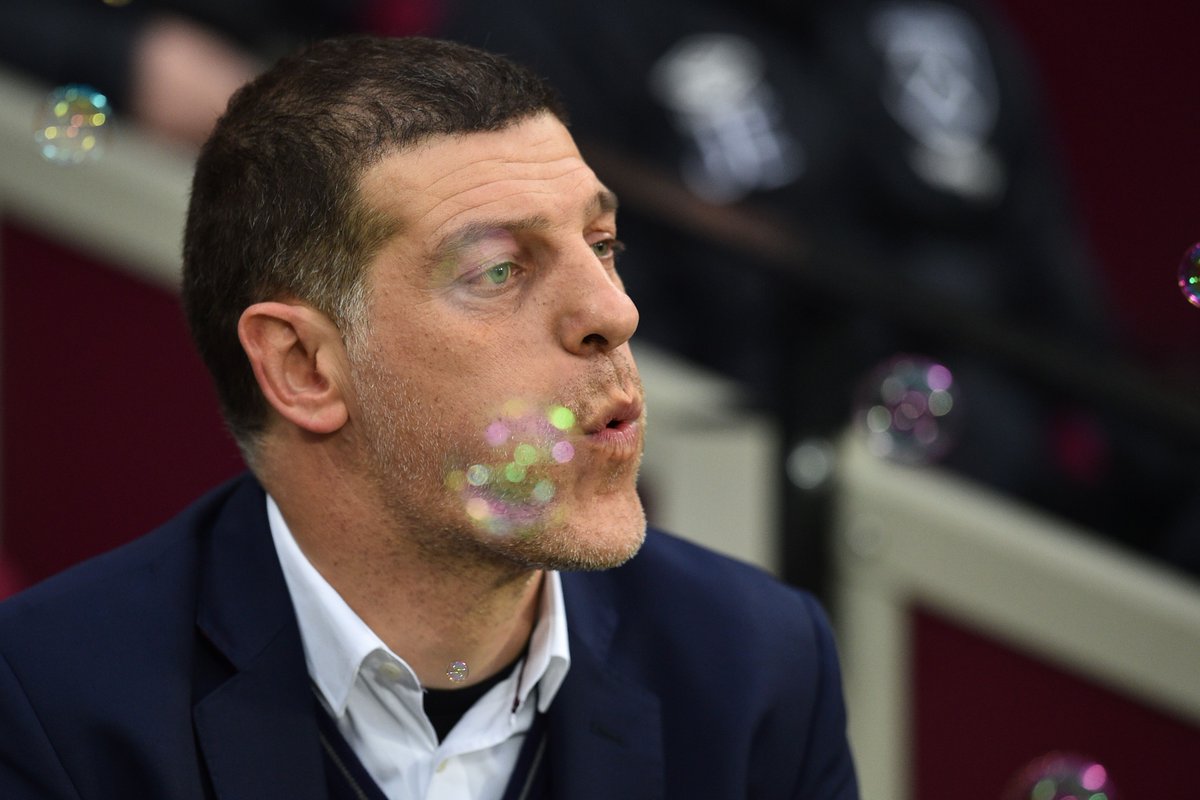 Just this season, though truncated due to Covid-19, the Frenchman helped his side to a second-place finish in the league, behind winners PSG. The 33-year old played a key role as they finished their best on the log since the 2012/13 season. In 22 league matches, Payet scored nine times and assisted four. Payet hopes to remain at the club for as long as possible, adding that he is happy on and off the pitch.
Payet lit up the Premier League in 2015/16
, scoring memorable goals and becoming a fan favourite. However, he left the club after several attempts to force a move. The player explained that family pressure and the way West Ham were playing made him have a rethink. He said he wanted to play in the top echelon on the league, playing attacking football like he knew how to do. The defensive system the Hammers employed frustrated him. He mentioned one time they won 1-0 against Hull City in 2017 and the players were happy in the dress-room rather heaving a sigh of relief. He said their man of the match in that game was the goal post that saved them four times.
The strong-arm tactics the player deployed, forcing coach Slaven Bilic to publicly blast him in one thing he doesn't regret. He revealed he had been talking to them, but they refused to heed. He told the club he wanted out after Euro 2016, but the club shut him down. In the winter window, after they denied him the chance to return to Marseille, whom he had begun talks with, he told the club he would no longer play. Despite the threat from the fans, he maintained that his family wanted him back in France, so he returned.
Many wonder how things could have turned differently for the player had he remain in the top flight in England, with top sides already salivating. West Ham was desperate to keep him and increase their chances of breaking into the top six/seven, sadly it never happened. Payet claims that despite all he is with his career and family.