Despite the widespread reports of Russian hooligans out to inflict harm on fans of the opposition in the 2018 World Cup, Brazilian fans remain unfazed.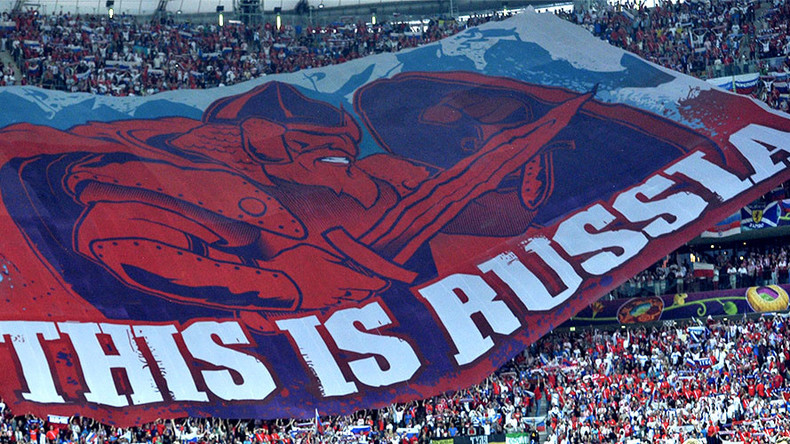 Most national teams in Europa have structured supporters club that cheer their teams to victory when they play. However, this is not the case for Brazil. In major tournaments as the FIFA World Cup, the fans are usually small scattered groups that travel as tourists.
"The Brazilian fans rooting for our team at World Cup events differ from those who attend domestic games. They may get violent sometimes, but they are certainly no match for the ultras, above Eastern European ones, who mix football with politics and even religion," a media executive said.
A group of "professional fans" Chapolin Brasileiros admit that they have read and heard about the supposed hooligans. The group organizer Rubens Tofolo said Brazilian fans "are not crazy about fighting and [that they] don't want to be associated with violence."
Some other Brazilian fans interviewed by Sputnik Brazil claimed the Russian that came to the World Cup in Brazil in 2014 were "emotional and guest-loving." They added that they were very patriotic, carrying their nation's flag "as if it were an extension of their body." The fans seemed unmoved by the BBC film that sought to expose the 'wicked' plans in stock for others at the World Cup finals next year.
It seems only the British have suffered from the organized attacks of the Eastern Europeans as he Brazilians were pretty relaxed about the reports. Russia are spending $10 billion for the tournament slated for June 14 to July 15 next year.