Australia has found out which teams they are going to beat if they want to make it to World Cup 2018.
If they want to be present for the fourth consecutive time at a World Cup, the Australians will have to finish in the top two of a group comprising Japan, Saudi Arabia, United Arab Emirates, Iraq, and Thailand.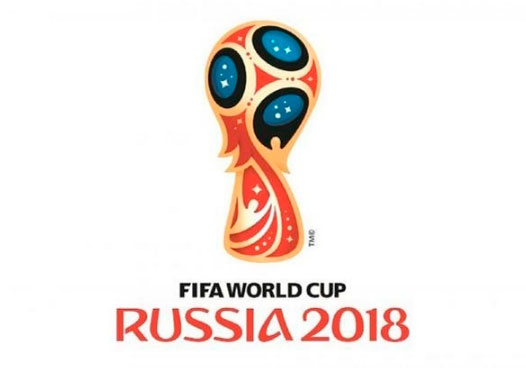 The Australia coach, Ange Postecoglou knows that it will be tough to play against some of those teams and has requested that his team is given proper football pitch for the home games. He knows that playing away at some of these nations can be really tough and as such want to make the most of their home matches.
He believes that if given the right football pitch and a good crowd, Australia can win all their home games thus putting them in a comfortable position. The toughest opponent in the group will certainly be Japan, who is currently ranked as the 57th team in the world. The two sides have met a couple of times in World Cup qualifiers, but it has been 7 years since the Australians last beat them.
Ange Postecoglou believes that his team is strong enough to qualify for the World Cup and that his staff and himself will be preparing notes on the opposition. The coach stated that Australia does not have to fear any opponents and that they should prepare themselves well not only to qualify for the World Cup but also to go the furthest possible in the Finals.
The matches start on September 1st with a home game for Australia against Iraq. All sides will play each other two times, and the top two will qualify automatically for the World Cup.